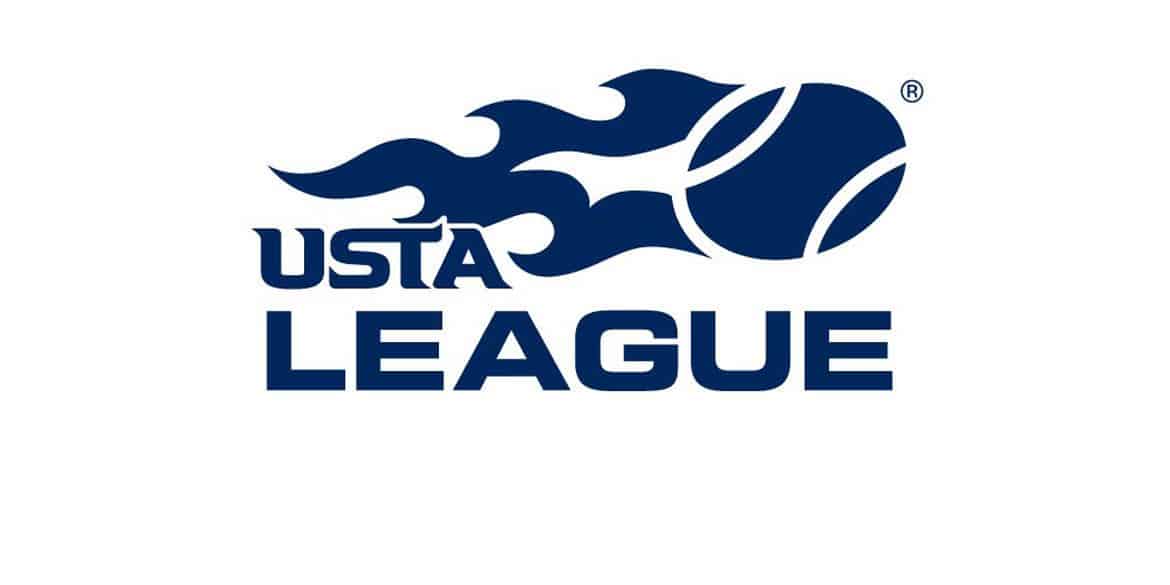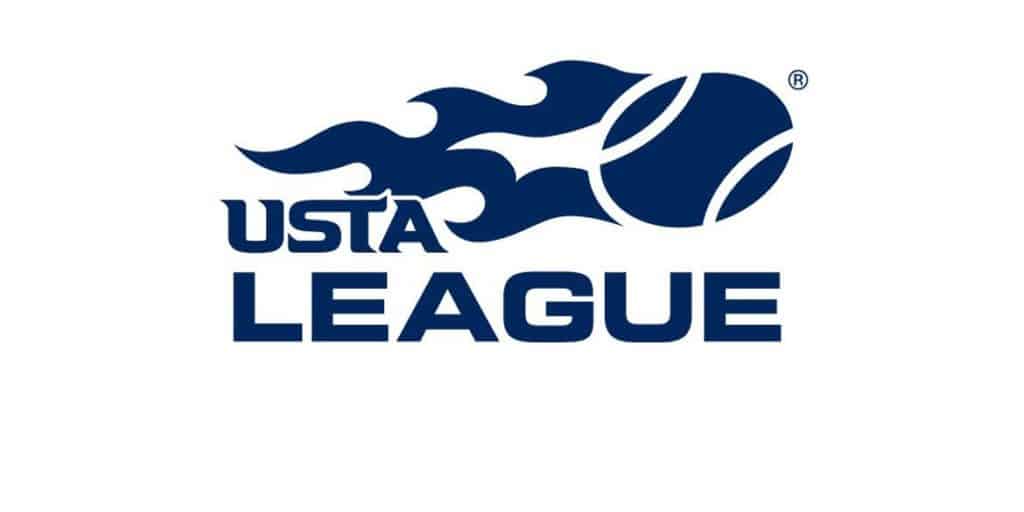 With more than 300,000 players across the nation taking part each year, USTA League is the country's largest adult competitive tennis league. It's a great way to stay active, improve your tennis game, and have the chance to compete for a Local, State and National Championship. If you love tennis, you'll love USTA League and being part of a team.
League play starts at the local level for players 18-and-over, and is largely organized according to the National Tennis Rating Program (NTRP) by age group. Top teams from local leagues earn the chance to compete in district and/or sectional championships, while the winners of sectionals advance to USTA League National Championships.
Start here:
Step 1: Create a USTA Account
Step 2: Know your NTRP rating. If you're already a USTA member, check to see if you have an NTRP rating here. New players can self-rate to obtain an NTRP rating. Once you have an NTRP rating, you are ready to find a league and start playing!

Step 3: Find a league. You can also view our USTA league schedule here. To join a team, contact a facility near you. You can also submit your information to our Find a Player database.
QUESTIONS?
Email [email protected] for more information.