LEARNING THE SPORT OF A LIFETIME
PROGRAMS FOR ALL LEVELS
Austin, Texas area is one of the most active tennis hot spots in the country, providing beginner to elite junior players with tournaments, camps, school tennis, academies, scholarships, and more.
Austin has more Junior Team Tennis (JTT) participants than any other city in Texas. Why? Because it's a BLAST and our coaches are awesome! CATA has JTT teams for players as young as six-years-old, all the way up to 18.
The CATA Gran Prix Junior Tour is a series of eight tournaments open to beginner and intermediate junior players aged 10-18.
Players earn points each tournament toward an age-division city ranking.

View 2023 Season Info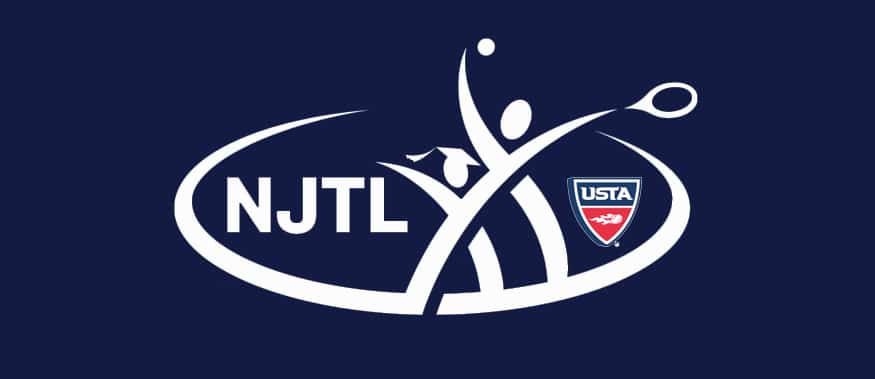 Founded in 1969 by Arthur Ashe, Charlie Pasarell, and Sheridan Snyder, The NJTL is a nation-wide network of community tennis organizations seeking to develop the character of young people through tennis and education.
QUESTIONS?
Email [email protected] for more information.